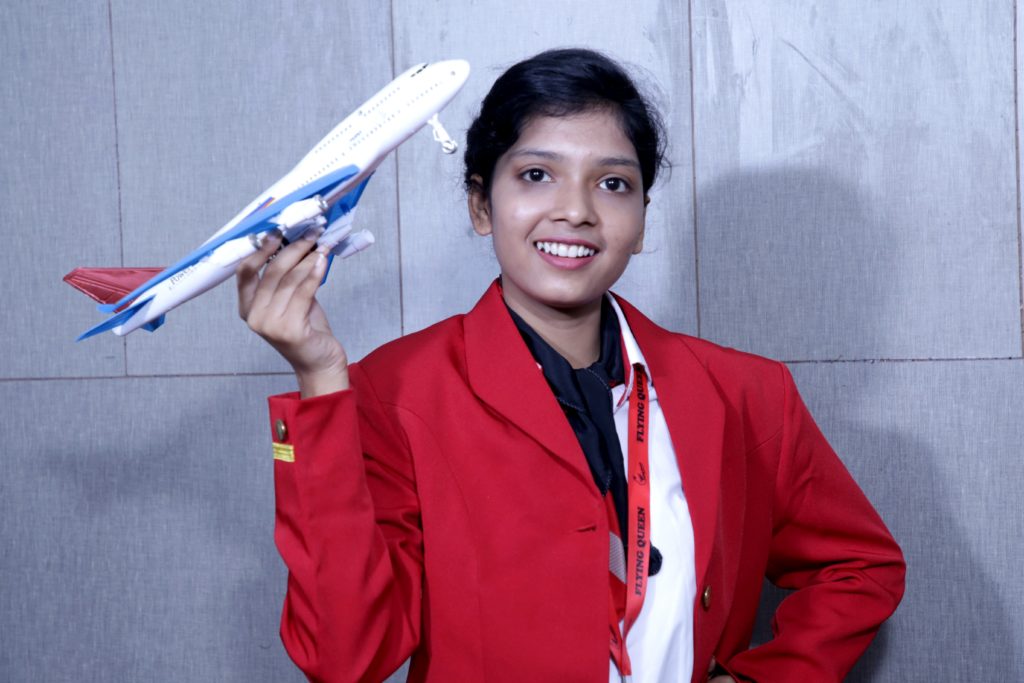 Why choose Air Hostess / Cabin Crew Career?
Introduction
Air Hostess Training is a special realm for young girls who aim for a promising career in the aviation industry.
Not only girls, even young male aspirants are equally entitled to become flight stewards/cabin crew attendant.

Become an Air Hostess and explore the world for free.

Above all this glamorous job is and high paying too.
India's civil aviation industry is on a high-growth trail while retaining stability of prominent airlines. Statistics predicts that India has the potential to be the third-largest aviation market of the world by 2020 and possibly the largest by 2030. 
The Civil Aviation industry has steered in a new age of growth, driven by aspects such as modern airports, low-cost carriers (LCCs), Foreign Direct Investment (FDI) in domestic airlines, hi-tech information technology (IT) interposition and increasing emphasis on county connectivity. India stands on the ninth position in civil aviation market in the world, with a dominant market size of around US$ 16 billion. More and more new airports are being opened across India and therefore there is growing scope for Air Hostess / Cabin crew jobs, Ground Services jobs and Hospitality jobs due to increasing quantum of tourism across India and world as well.
 ________________________